Label-based music discovery for Apple Music and iTunes.
---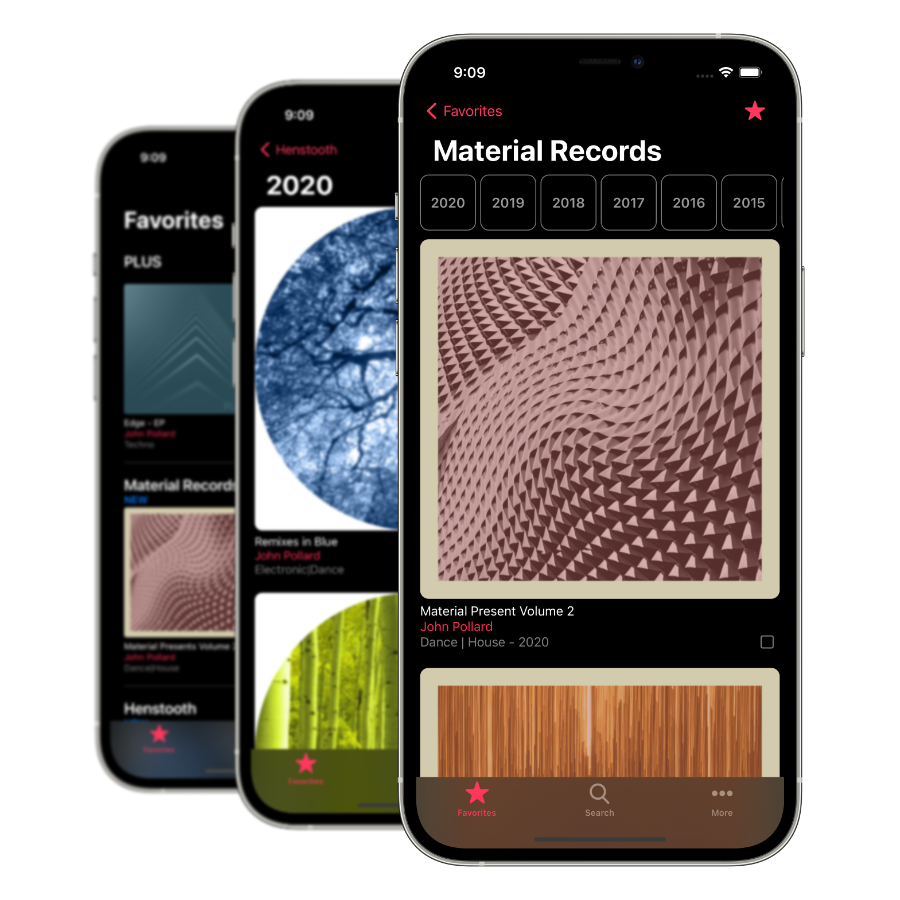 Find all releases from your favourite record labels in Apple Music and iTunes.
Version 1.2
The user interface has been significantly improved in the latest version. The introduction of a Favourites page lets you get straight to the music from the labels you like and highlights their new releases when they become available.

You can access each label's main page from the favourites page where you can browse further into the back catalogues and track your progress as you listen.

The search page has been streamlined making it easier to use.

Add your labels to the app
Hundreds of label catalogues are already included but there are many more whose output can be best appreciated as a single collection. When a label is added to the app, all releases that are available from them in Apple Music and iTunes are added to a dedicated page in the app and on this website. These pages will be reguarly updated with any new content they release.

Any non-major label's back catalogue can be added to the Labelism database for you to browse in the app or on this website.

Requests for current labels and those that are no longer active are welcome. Contact us on social to request a label is added.